Products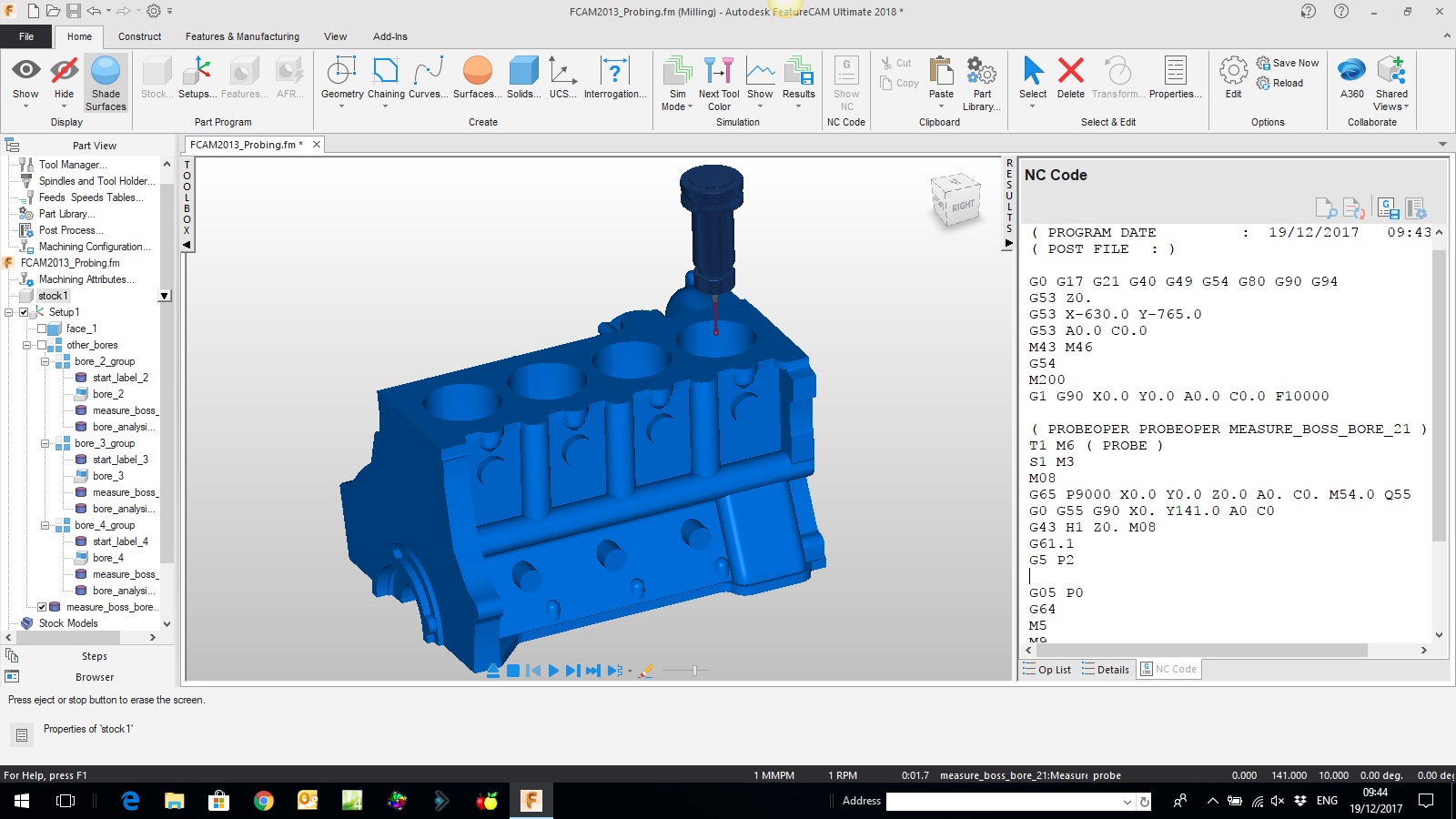 Probing - FeatureCAM CNC Touch-Trigger Probing module provides an in-process verification solution for automated 'lights out' machining of feature-rich parts, with support for multiple probing feature types.
Reduce wastage by checking for the presence of correct part or fixture.
Optimise toolpaths for the exact amount of material being machined.
Save time by minimising unnecessary re-cutting operations.
Maximise machine usage by aborting cutting when required.
Support for probing multiple feature types.