Machine Simulation Models
We provide customer Machine Simulation Models (.md files).
These can be from Manufacturer supplied solid models or we can come out and measure your machine to model up ourselves.
Some manufacturers may charge for the models to be supplied.
View the some of the Videos in our Video pull down to see the range and scope of the work that we carry out.
We create standard 3-Axis, 4-Axis and 5-Axis Machining Centres.
5-Axis machines can be A/C Table/Table, B/C Table/Table, A/B Head/Head, A/C Head/Head, B/C Head/Table (as below):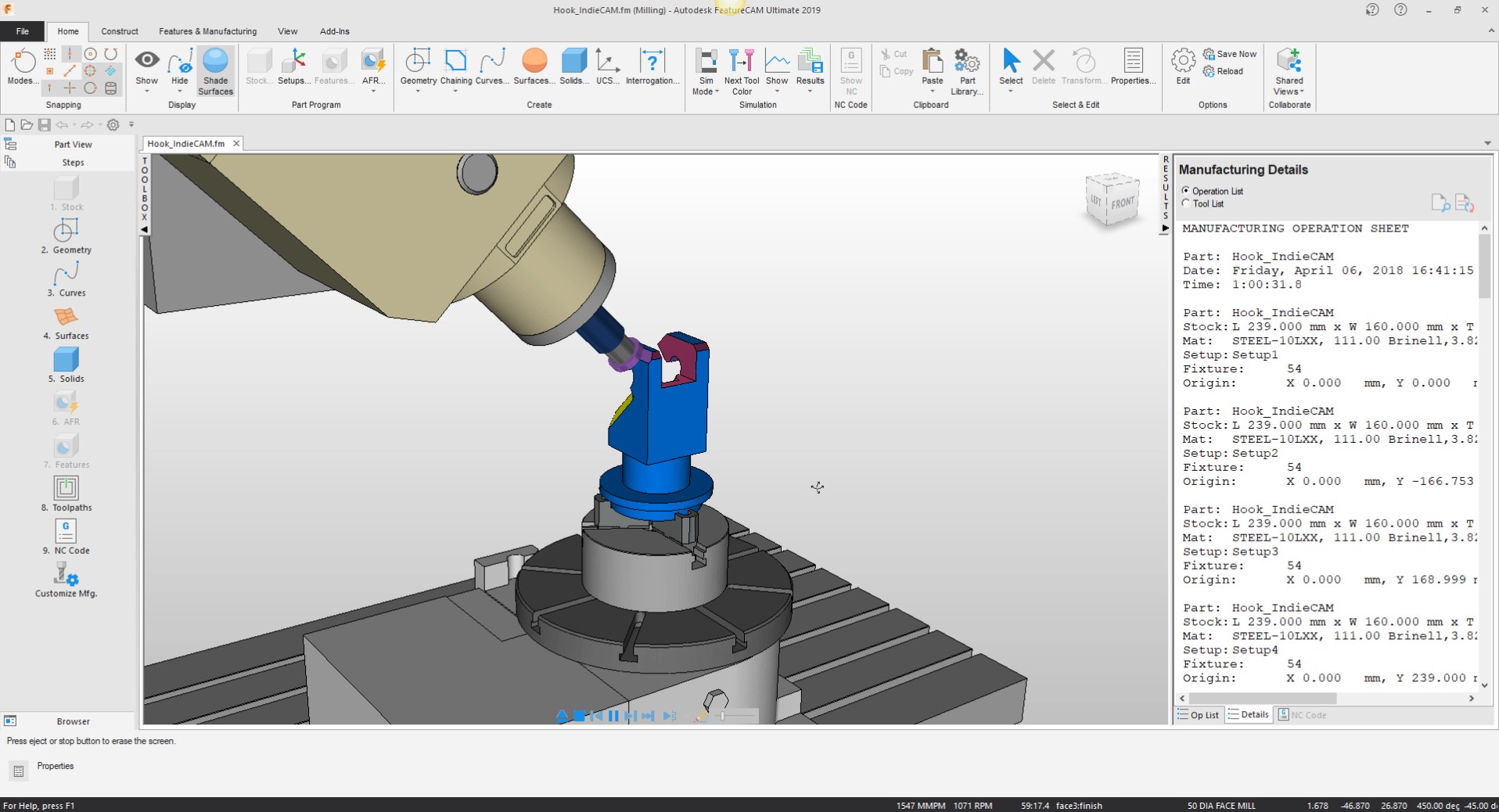 We create Turning Centres with one turret, two turrets, B-Axis heads, one spindle, two spindle, tailstocks, steadies.
If you commision us to make your machines, don't forget we also need the tool holder models that you use too.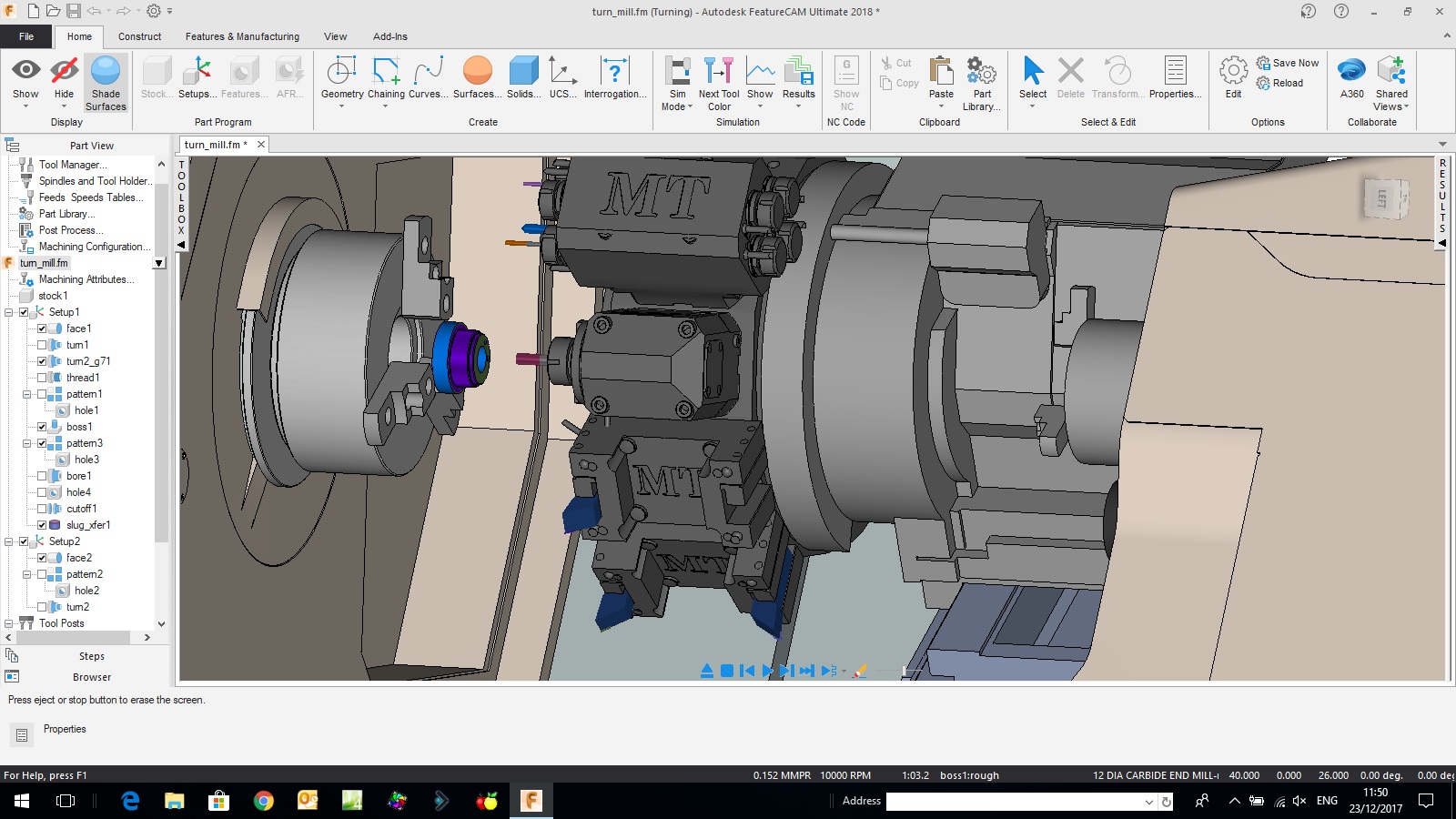 Please contact us - call or e-mail for a quotation.
Call: 0116 267 5588 or e-mail: info@indiecam.co.uk